LASTING IMPRESSIONS GRANT
FUNDING FOR YOUR CREATIVE ENDEAVOR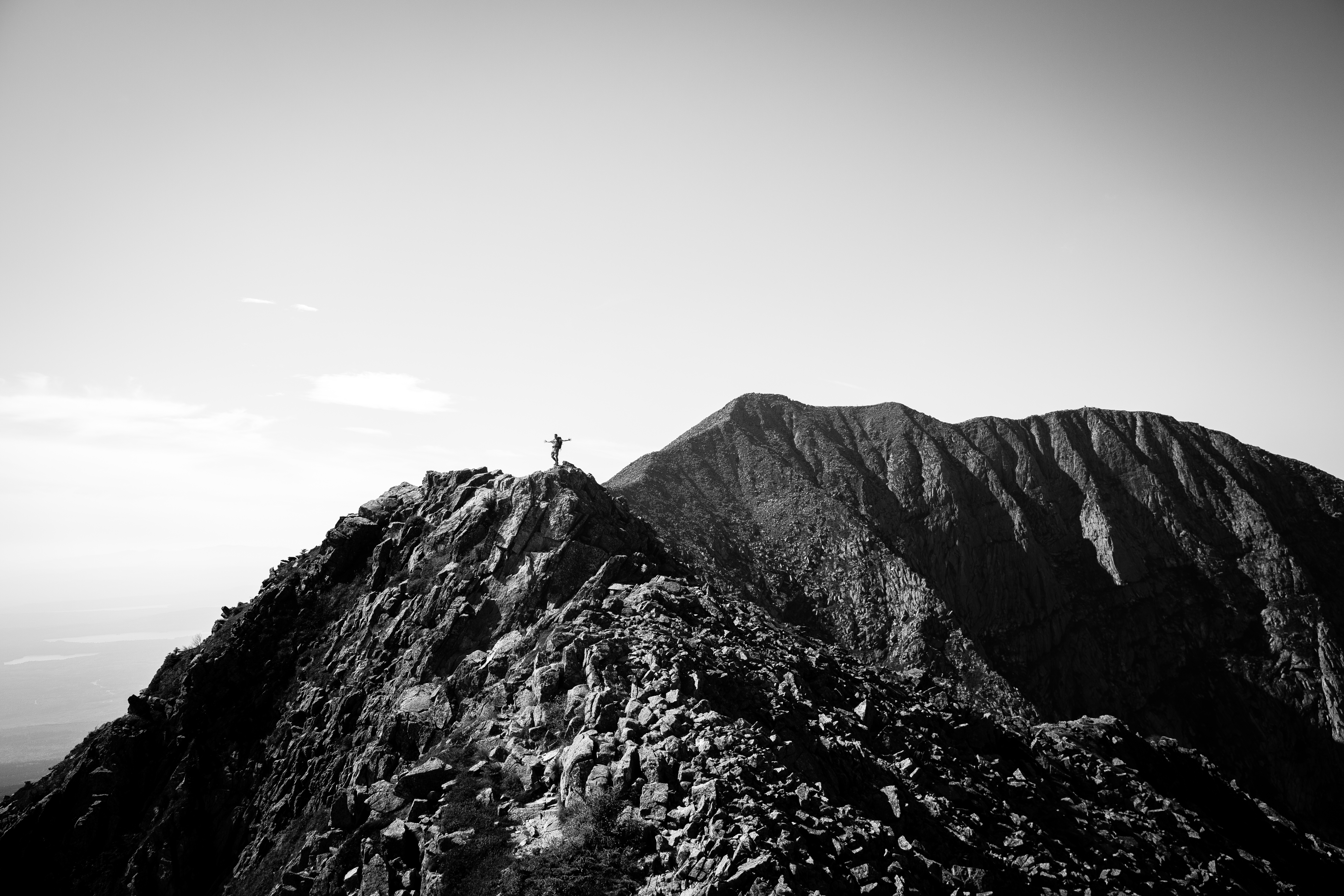 The Lasting Impressions grant, sponsored by Northeast Mountaineering, is designed to help seasoned and aspiring artists and athletes take their abilities to the next level. The purpose of this grant is to help fund (or provide assistance) artists and athletes in their pursuit of mountain exploration.
The Lasting Impressions grant is for individuals of all ages and all experience levels. The content must be related to mountain exploration.
We encourage you to consider your goals, think big, and send us an application.
AWARDS

Lasting Impressions grant awards vary depending upon the prospective project and budget, but typically fall within the $200 to $1,000 range. The recipient will be announced at the annual Beyond Basecamp Celebration and will have one calendar year to complete the project.
ONLINE APPLICATION

The application period always open – when inspiration strikes. Applications must be submitted via the online portal.
Before applying, please carefully read the Criteria and Responsibilities of Lasting Impressions grant recipients outlined below.
CRITERIA

Increase your chances of receiving a Lasting Impressions grant by crafting the best possible application. Here is what we looking for:
The application must accurately outline a specific, obtainable project and the kind of support that you are seeking.
Lasting Impressions grants are awarded to individuals only. If you are attempting a project as part of a team, your teammates may apply separately.
Applications are considered for projects that occur within one year of the application award date.
Projects involving artists or athletes who are supported financially by corporate sponsors will not be considered. However, proposals from "amateur" artists and athletes who have received in-kind corporate support (e.g., gear) will be considered, but support levels must be disclosed.
Applicants must be US citizens or green card holders to apply. US Social Security Numbers are required for tax purposes.
RESPONSIBILITIES

Within two months of completion, all grant recipients are required to submit a project summary and the final deliverables to Northeast Mountaineering. Failure to an submit a report will result in the applicant being ineligible for future grants. Specific Report Guidelines will be provided to grant recipients and are submitted through an online portal.
Membership in Beyond Basecamp is not required to apply, however it is required to receive funding in the event that your project is selected. You may submit one application per individual per year.
If for any reason the project is canceled or significantly changed, awarded funds must be returned to Northeast Mountaineering in full. Please contact us if your proposal changes. Additionally, funds must used within one year of the grant award date.
Recipients agree to mention the Lasting Impressions grant as well as their support from NEM and Beyond Basecamp when speaking about the project publicly at slide shows and events; you may be asked by NEM to give a public presentation about the awarded project at organized events.
Recipients will act as Beyond Basecamp Ambassadors to the wider community and are expected to champion the mission and values of NEM both domestically and abroad. Recipients should do their best to practice environmentally low impact and leave no trace ethics, acting as strong mountain stewards.
Any content produced during the project may be reproduced or used in any manner Beyond Basecamp and NEM desires for marketing or promotional purposes. Based on the nature of the project, you may be required to sign a partnership agreement.